A bit about us...
---
Tax returns, self-assessment, limited company or sole trader... Confused? Don't be.

Or, at least, you can be - because we aren't.

We'll take the "complicated" out of "complicated accountancy stuff" - and let you focus on what you do best.

We're UK-based, work on the cloud, and are fully remote with no face-to-face meetings.

Want to know more? Just complete the form below, or drop us a line at james@guardiantax.co.uk
The all-important prices...
---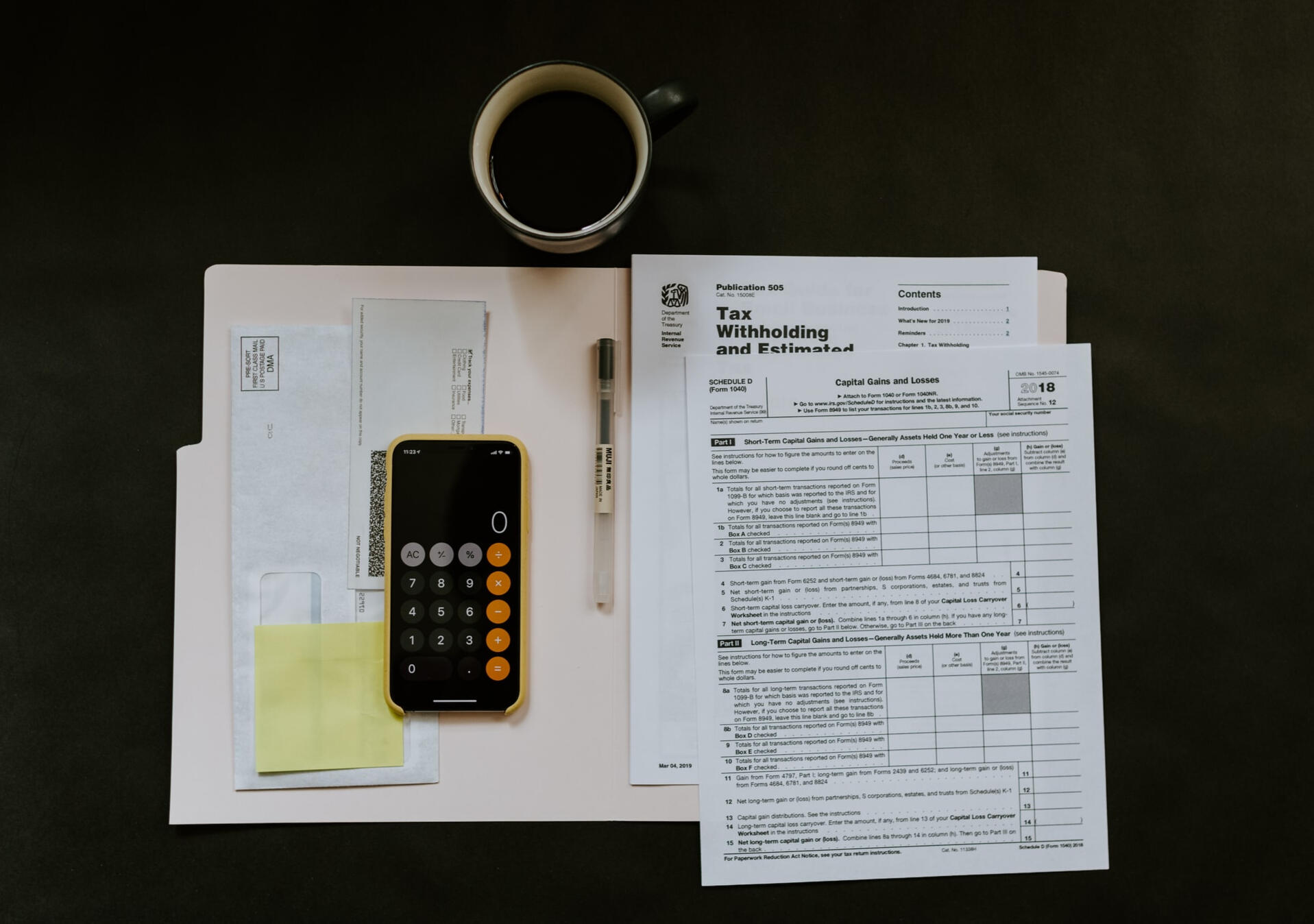 There are others out there who claim to be experts. You can tell they're not, the second you look at their prices.

Why? Because they offer a lazy, one-size-fits-all package, with a load of stuff that you don't need.

And if you were one-size-fits-all, you wouldn't be doing what you do.

All of our pricing is tailored to what you need, when you need it. No overcharging, no pointless add-ons, no bull.

Let us know what you need below, or at james@guardiantax.co.uk and we'll give you a competitor-beating price.
Interested? Get in touch!
No boring face-to-face meetings - we're fully online, cloud-based and discreet. Just get in touch via Zoom, WhatsApp or phone.

To get started, just drop us an email on james@guardiantax.co.uk, or complete the form below, and we'll be in touch!